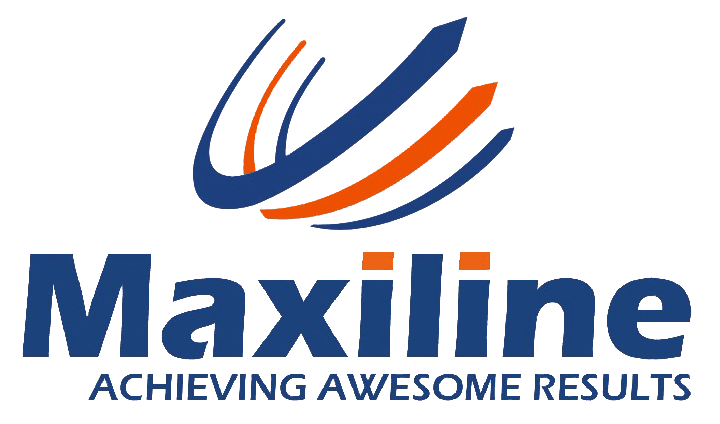 Laser Tools and Level Kits For Sale Across Australia
If you're after high-quality laser products for your industrial business, look no further than Laser Tool Specialist, a reputable supplier and distributor that services the whole country since 2008.
With some of the best quality products in the country, our laser tools will help you achieve your aims while on the job. We stock everything from cross line lasers, to dumpy and rotary types, even all the survey accessories,¨C all approved to be quality and trusted by our customers. We provide a level of precision that you simply won't find anywhere else.
As one of Australia¡¯s leading suppliers of laser tools, we ensuring every customer receives top-level support and high-quality products. Even better, we make sure to source everything at prices that will be affordable to you, so you won¡¯t have to stretch your budget to source the most appropriate products for your business.
Contact Us:
Service Centre
Add: Unit 3, 2-4 Sarton Road, Clayton, Vic 3168
T: (03) 8555 9549
email: sales@lasertoolspecialist.com.au
Service Areas:
Laser level sell and hire