Home

/

5/8 11 Thread Universal Laser Grade Adapter for Rotary Rotating Laser Level DGA FREE POSTAGE
5/8 11 Thread Universal Laser Grade Adapter for Rotary Rotating Laser Level DGA FREE POSTAGE
Details
Laser Grade Adapter for Rotary Laser Level (Free Postage)
This grade adapter would fit standard 5/8" 11 surveying tripod, which allow users like plumber to set a manual setting rotary laser to a desired angle for grading jobs.
tough durable construction (approx 0.9kg)
Have a close check: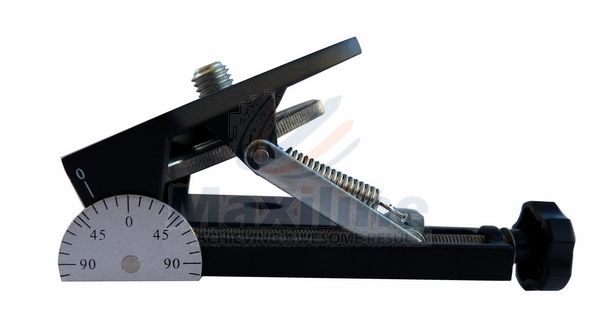 Application (laser level and tripod not included):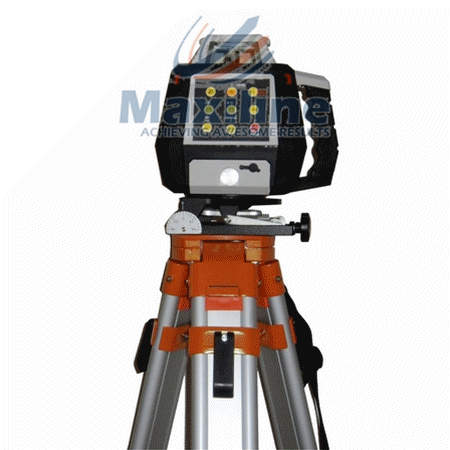 Product Tags
Use spaces to separate tags. Use single quotes (') for phrases.
You have no items to compare.